Mostly Media Launch First Ever TV Ad for Vegan Charity Viva!
15th February 2022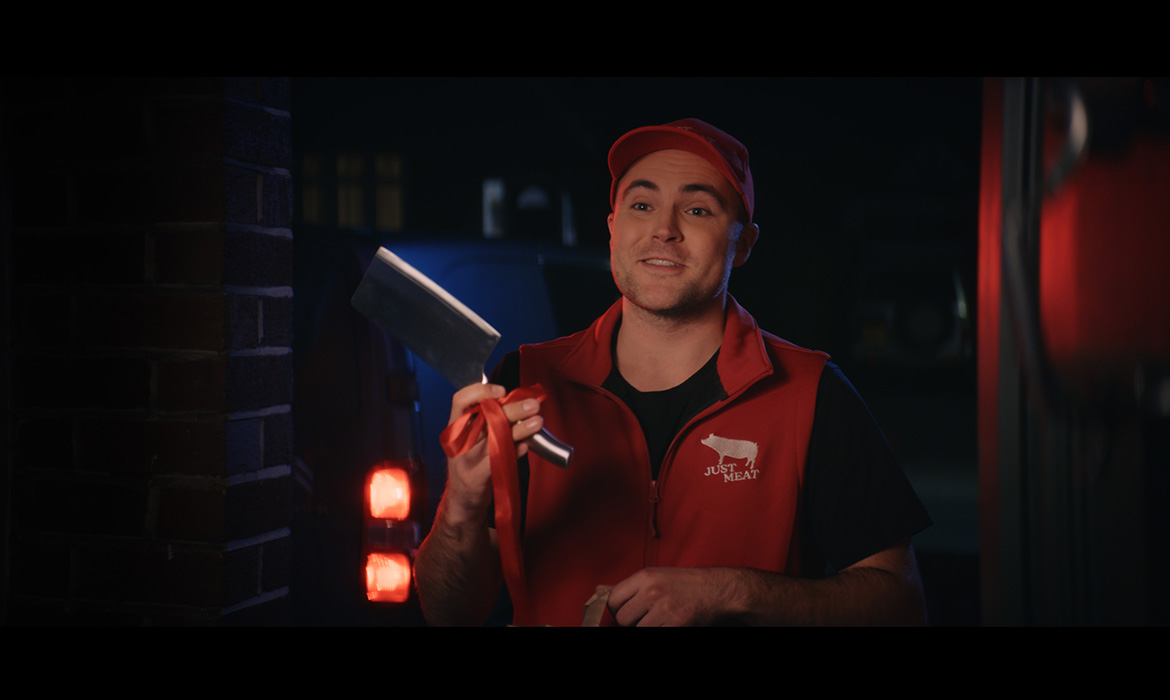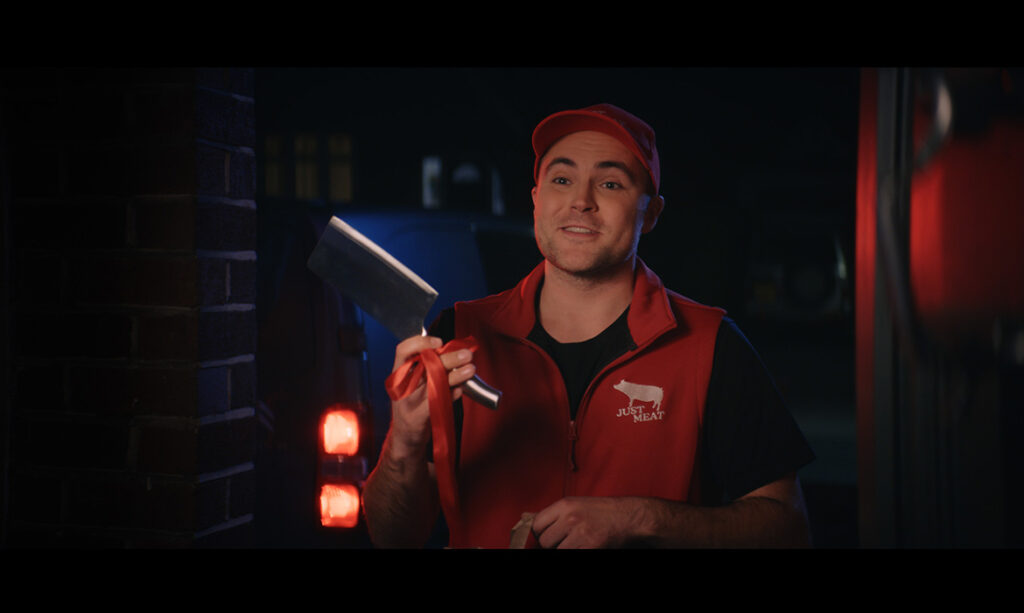 Mostly Media are pleased to be launching Viva!, the UK's leading vegan charity's first ever TV commercial on Channel 4.
With a key launch spot in last nights 'The Great Cookbook Challenge', Viva!'s new TV advert features a young couple deciding what to order through their delivery app, 'Just Meat', ending with an uncomfortable decision to make – the solution is of course to try vegan!
Speaking about the TV advert, Viva! Founder and Director, Juliet Gellatley, says "To be a catalyst for change we recognise that we must stay ahead of the curve with our messaging, to have the biggest impact and reach as many people as possible.  By broadcasting our first ever vegan TV advert on mainstream television, we're hopeful we can give veganism the airtime it needs!"
With a 'Kale'-to-action to try vegan, Viva! have pushed the boundaries with their 'Takeaway the Meat' advert, all made possible by raising money via Crowdfunder and generous donor matching to produce a high-quality commercial and buy effective TV airtime.
Stuart Smith, Managing Director at Mostly Media, says "Working alongside the campaign team at Viva! to bring veganism to mainstream TV across a network like Channel 4 that inspires change, has encouraged discussions within the office to reflect on our own food choices.  This is the kind of impact we want to achieve for Viva! to reach consumers and trigger conversations on replacing meat-based meals at home with vegan alternatives."
Credit to Skylark for producing such a brilliant TV ad.
See the ad for yourself across the C4 network and All 4 throughout the rest of February.
For the latest from Viva! Go to viva.org.uk